About Us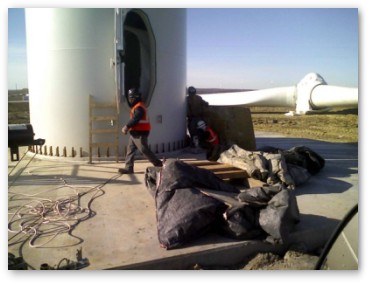 Clyde Industrial is dedicated to providing financially sound solutions to the wind industry in the areas of construction, maintenance, and repair. With a wide array of expertise, we are able to solve many of the problems that confront the wind industry.
The rapid and expansive success seen in the wind industry has created a great demand for construction and maintenance labor. With over seven years of wind turbine experience and a well weeded labor force, we are able to provide developers, manufacturers, and contractors with superior service and performance. Additionally, we have partnerships right here in our own back yard that allow us to expand our knowledge and capabilities.
It is our focus and drive that allows us to provide on time project completion in a safe and accident free environment. Excellence and safety, that's all we ask.
Projects and Customers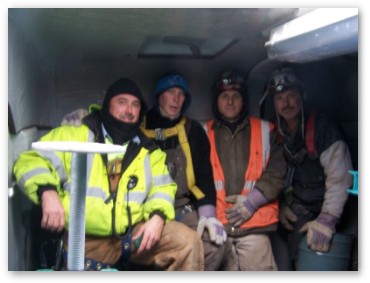 Lincoln Electric: 2.5 MW Kenersys
Casselman - 23 General Electric 1.5 mw wind turbines
Providence Heights - 14 Gamesa 2.0 mw wind turbines
Lempster Mountain - 12 Gamesa 2.0 mw wind turbines
Smoky Hills - 50 Vestas wind turbines
Chamberlain, SD - Nordex
AN Bonus
D.H. Blattner and Sons
Tennessee Valley Authority
City of Mackinaw City
Mehoopany Wind Farm - 88 GE wind turbines